Our Menus.
Dining Out At The New Inn, Tholthorpe
We embrace the principle of using local produce to create excellent food in relaxed surroundings.
There is so much to enjoy at The New Inn in Tholthorpe with our versatile choices ranging from delicious sandwiches to a really mouth watering
A la Carte Menu.
*Please note – Whilst we endeavour to always show our current menu's online, there may be times that these menus are samples
so please check with us on 01347 838329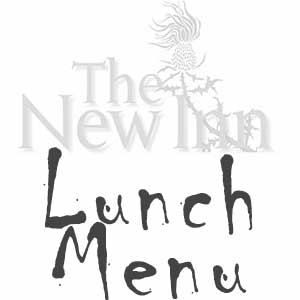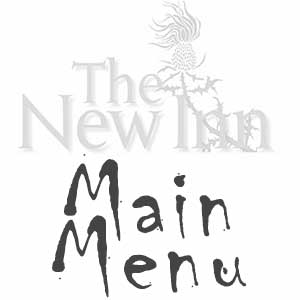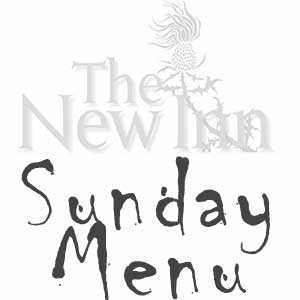 Please Note:
These are sample menu's and some evenings we are unable to offer wood fired pizza due to staff shortages
Pizza Takeaway Menu
Download Our Pizza Takeaway Menu